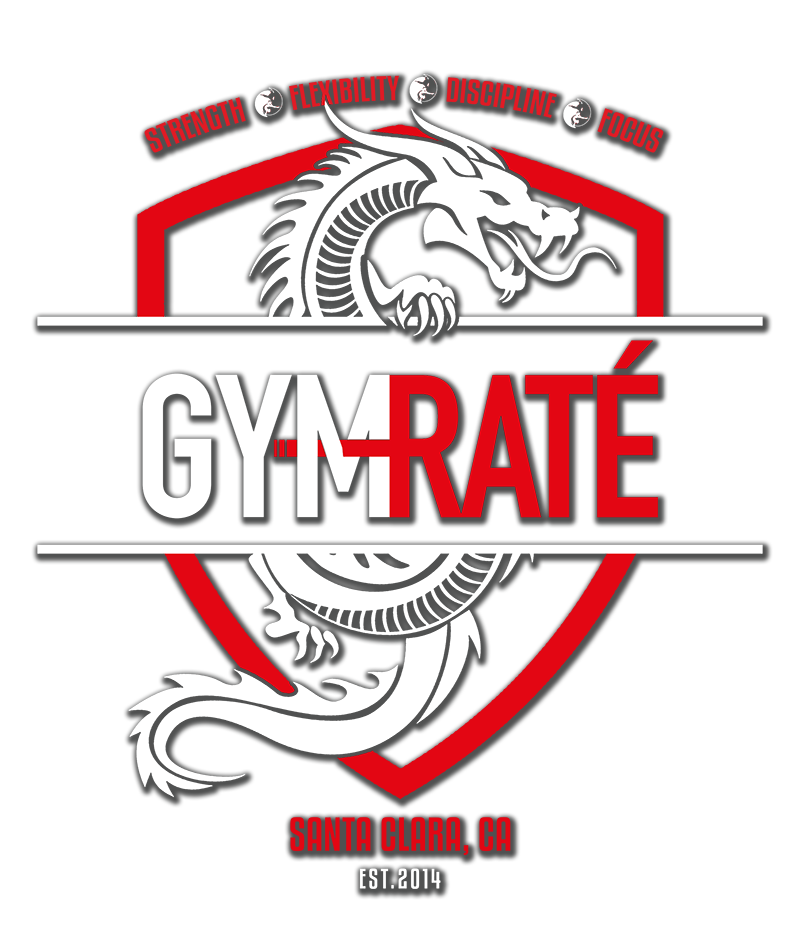 THE STRENGTH AND FLEXIBILITY OF GYMNASTICS COMBINED WITH THE FOCUS AND DISCIPLINE OF MARTIAL ARTS
WELCOME
At Gymraté students will have a great time learning a unique combination of Gymnastics and a Martial Arts.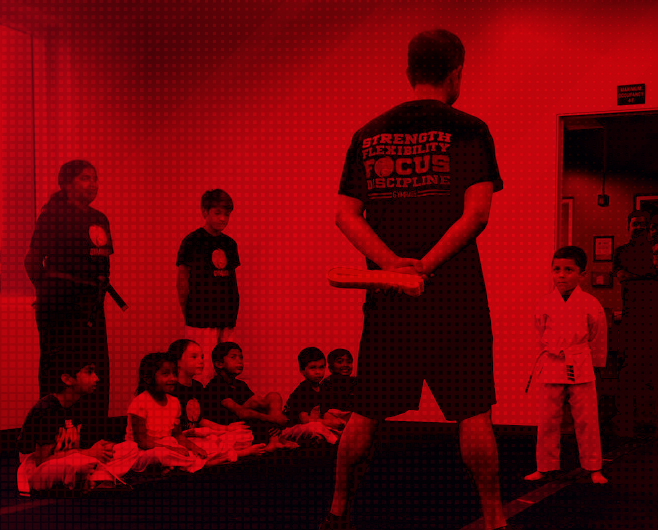 1515 Walsh Ave,
Santa Clara CA 95050
Phone: 650.400.8287
Email: [email protected]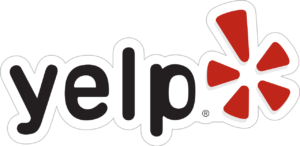 Our head coach Robby Putnam has been involved in martial arts for over 30 years and has been coaching gymnastics for 15 years. His dedication to martial arts and his joy for teaching are his passion in life. In is eyes martial arts is the path to personal growth, and can be practiced at any age.